first yourself, then others
boost your self-confidence
take on a life of your own
Know yourself.
Accept yourself.
Be yourself.
It's everywhere: Social media influencers, podcasts, books and more, touting the importance of authenticity and being our "true selves." What's missing is how we achieve it—and why it matters.
It matters because if we don't know our true selves, we can never truly connect with another person. And everything starts with connection—at home, at work, with colleagues, with family and friends, and in society.
Blueprint is an organization that trains you to develop the psychological skills, language and frameworks to reveal your true self—and thrive with others—based on your unique strengths.
Through evidence-based practices that are cool, fun and creative, Blueprint offers performance coaching for:
Individuals who seek to better know, reconnect with and improve themselves
Teams that aim to strengthen communication and culture.
Community members and professionals who want to learn about themselves—and each other—in a safe, engaging environment.
This error message is only visible to WordPress admins
Error: Connected account for the user gina_johnson_blueprint does not have permission to use this feed type.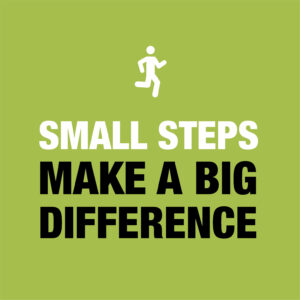 Level 1* – 6-Week Master Class "Know Yourself, Accept Yourself, Be Yourself" Winter 2024 Tuesday nights, …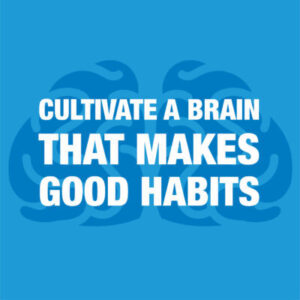 Trauma & Growth Layer 1* – 8-Week Class "Accessing the Survival Trait of Hope" Wednesdays 5:30-7:00pm …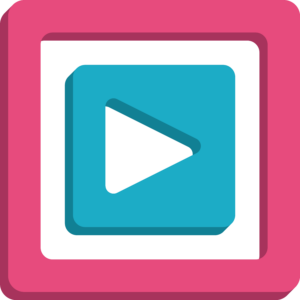 Play All Day Retreat: connect with yourself and others through mental, physical, emotional, spiritual & …
BLUEPRINT
Take On A Life of Your Own
Our 6-week, interactive workbook is now available for purchase! Use it for self-guided self-improvement, get to know yourself, and create a Blueprint for your life.